Fashionable accessories that are impossible to resist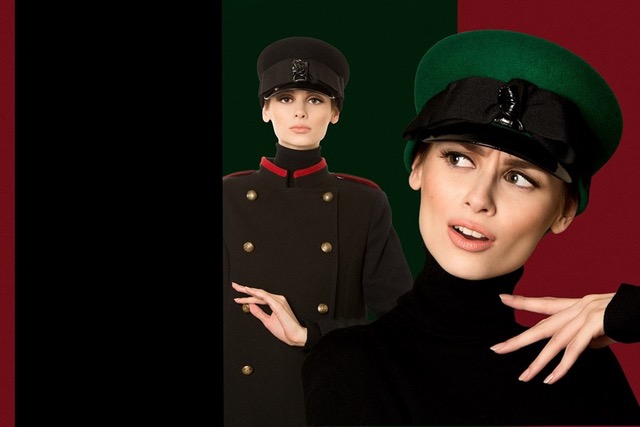 Fans of lady's headgear, as well as the more avant-garde versions of this adorable fashion accessory, certainly know the name of Nada Kobali, a renowned local designer who has been creating phenomenal hats for decades.

The Kobali signature hats exude a distinctive feminine elegance, exceptional workmanship and distinctiveness, and are an ideal point on any sophisticated styling. With a dose of retro flair, trendy women and girls will adore this fashion accessory, which they will surely be able to wear for years and even carry from generation to generation.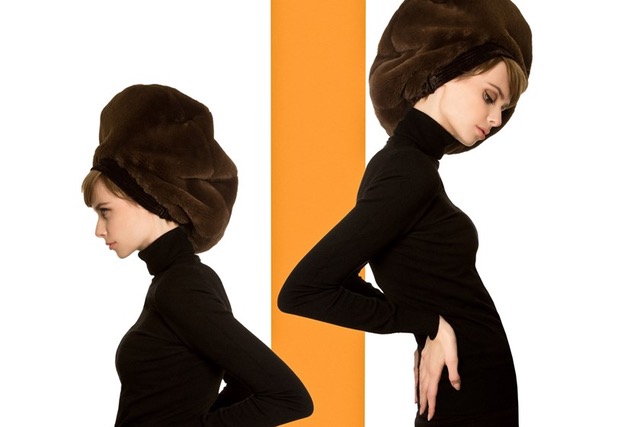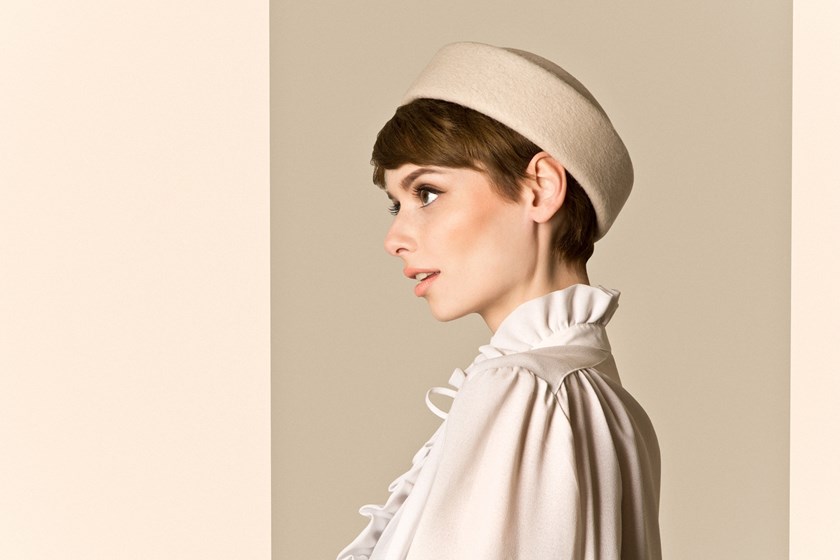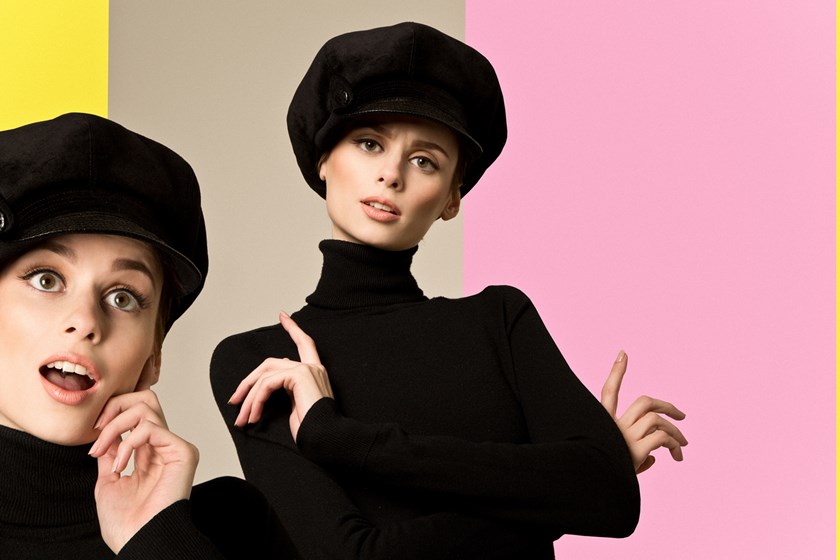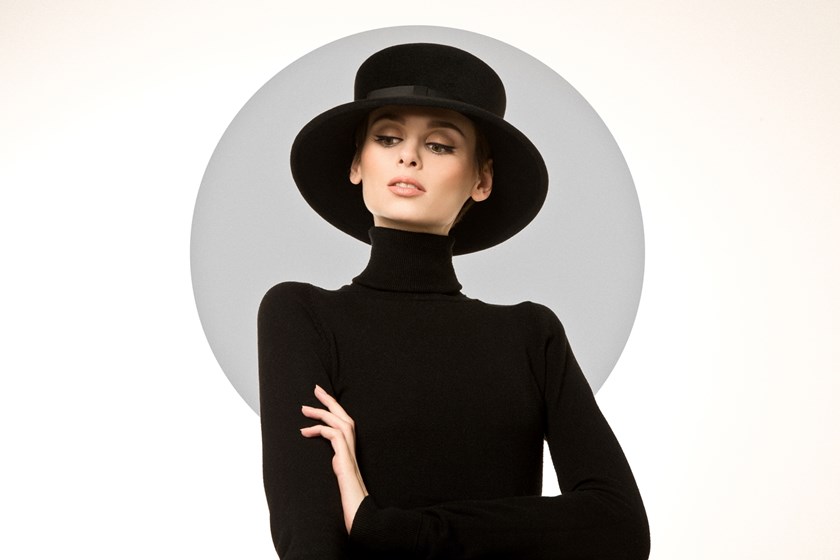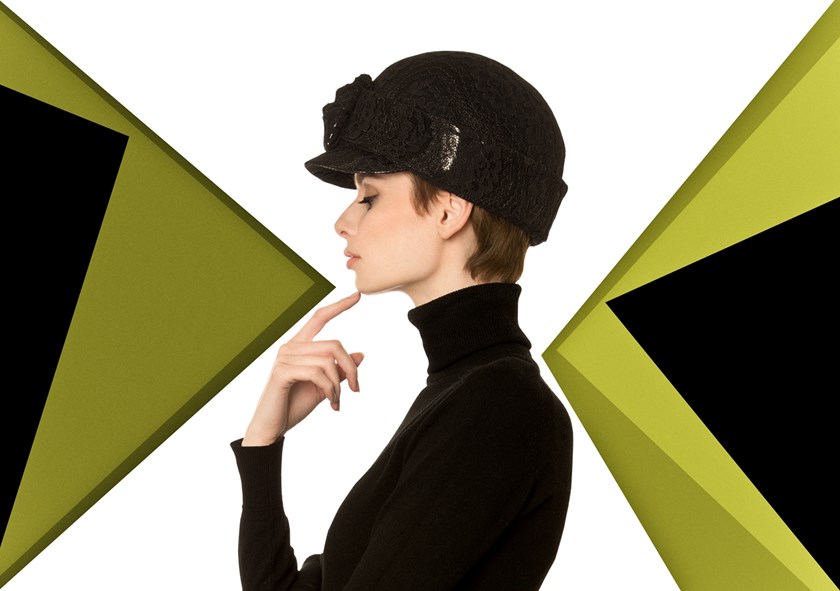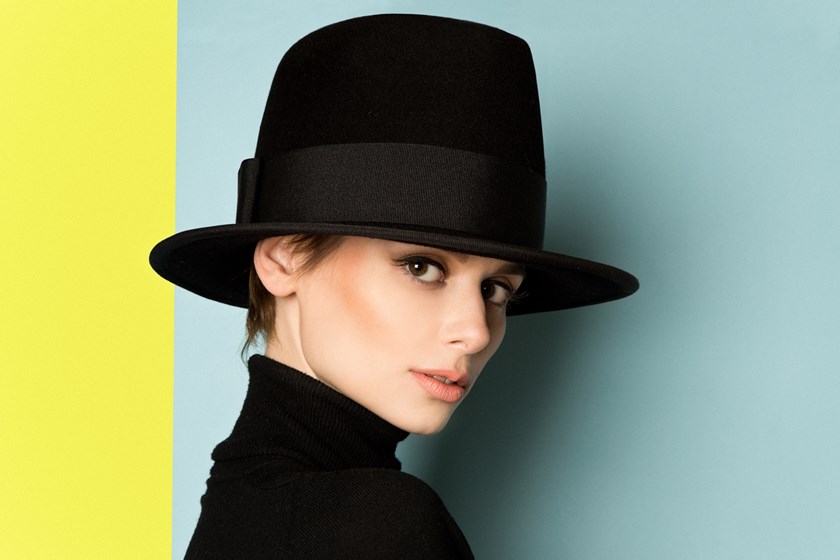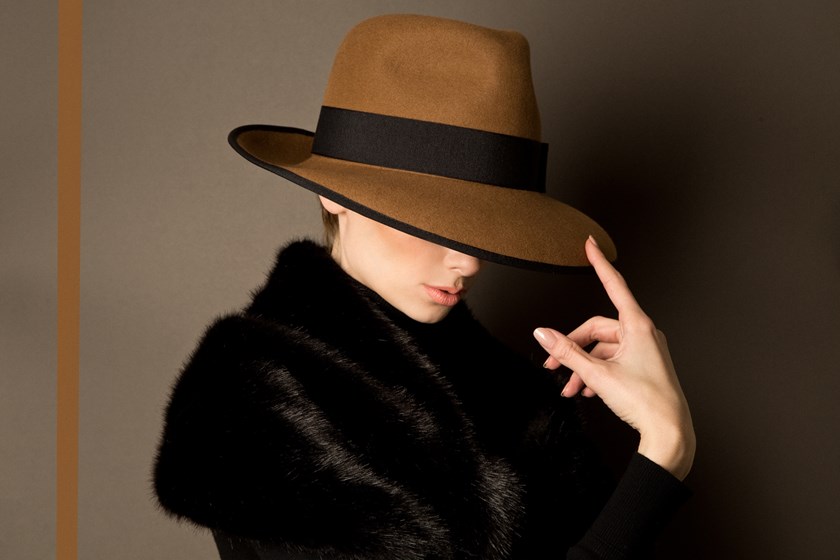 ---
T.L.
Photo: Maja Kljaić
MAkeup: Tihana Ljubanović
Model: Josipa Janković