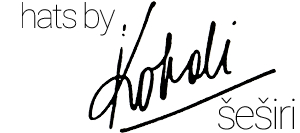 Who we are
The Kobali hat store is considered to be a landmark and a symbol of artisanship in Zagreb. For generations, the Kobalis' have been making fashion artworks and leaving a strong impact on the Croatian fashion scene with their incredible design for the true gallant and feminine style that we all admire and crave for.
Hats by Kobali are handmade artisan hats created to capture the elegance of the times passed in a contemporary design.
When choosing a hat, you have to consider your hairstyle and color, your tan and your individuality, because it is an expression of your personality.
These timeless art pieces are a way to treat yourself to something truly special.
There is almost no lady from Zagreb who does not own at least one Kobali hat model. Compared to previous times, Nada Kobali points out that the process of making hats has not changed much because everything is still made by hand, just like 100 years ago. As each hat is unique and a real work of art, the price stands out from the industrial collections, which does not prevent customers from constantly returning their hats.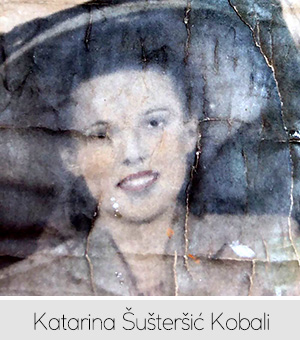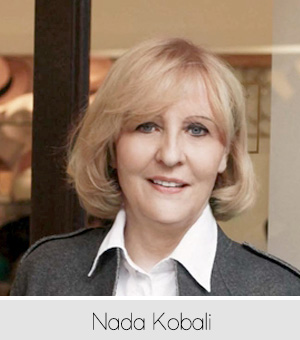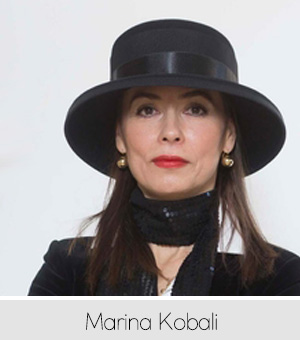 ---
KOBALI, obrt za proizvodnju, trgovinu i usluge
Owner: Branko Kobali
ILICA 5 (OKTOGON)
10000 Zagreb
OIB: 22880929436 (VAT No.)
IBAN: IHR7023600001100738911
Business: 14.19, Manufacture of other wearing apparel and accessories
Registration: 91582318 
Foundation year: 1995
Origin of Capital: 100% domestic investment